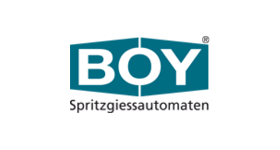 Precise and Reliable Micro and Small Injection Molding Machines with a small footprint. Horizontal, Vertical, Two-Shot, LSR, Elastomer, Thermoset, Overmolding, PIM and Clean Room Applications
For more than 40 years, BOY Machines, Inc. have been the specialist for small injection molding machines from micro injection molding up to a clamping force of 137.5 tons.
BOY Machines, Inc. is sole Distributor for BOY injection molding machines in the United States. The company was founded in 1974 and is located in a 50,000 square foot building in Exton PA.
Insert molding
Micro injection molding
LSR (Liquid Silicone Rubber)
Elastomer processing
Thermoset processing
CIM (Ceramic Injection Molding)
MIM (Metal Injection Molding)
Clean-room technology
PET preforms
Horizontal IMM Range
Horizontal units from 7 US Ton to 137.5 US Ton Clamping Force
Precise and highly configurable with Procan Alpha Control
Small footprint for plant optimization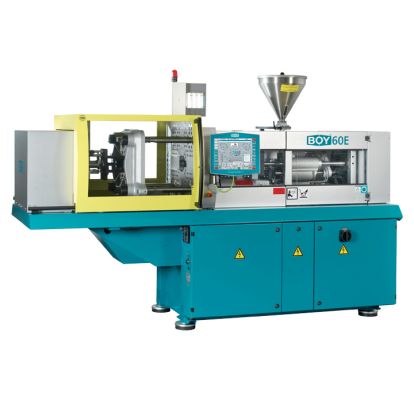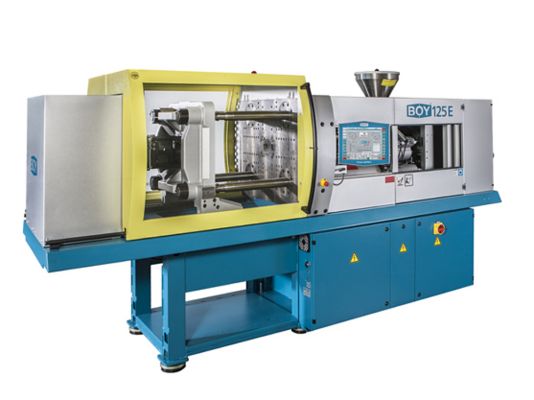 Insert Molding Range
Vertical units from 7.87 US Tons to 66 US Tons Clamping Force
Precise and highly configurable with Procan Alpha Control
Small footprint for plant optimization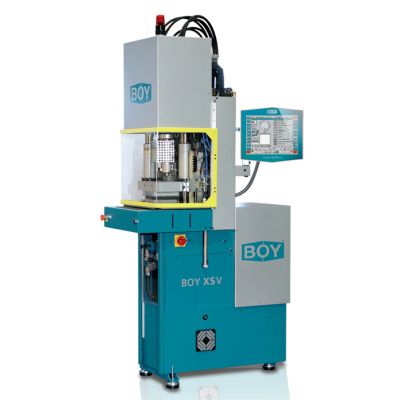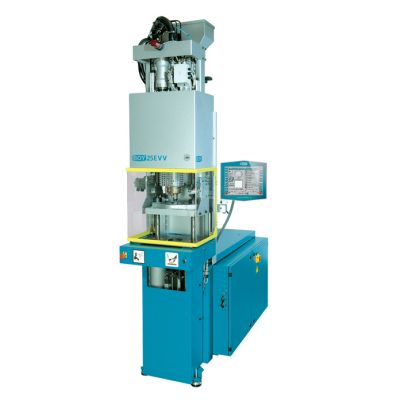 Additional Injection Unit
Mobile Injection Units for 2nd component applications
Plasticizing Volume from 4.67-17.12 cubic inch
Configurable in various positions (Vertical, Horizontal, etc…)
Small footprint for plant optimization