Carroll Enterprises was founded in 1980 by Pete Carroll as a manufacturers representative agency for the plastics manufacturing industry.  We represent a portfolio of some world's leading plastic processing equipment manufacturers and strive to provide high quality and cost effective solutions to meet your manufacturing needs.
Our commitment to service begins with helping you select the right equipment to meet your processing needs and then ensuring your satisfaction through an attention to every detail associated with a successful delivery, startup and ongoing support. Our goal is to improve your productivity, product quality and profitability.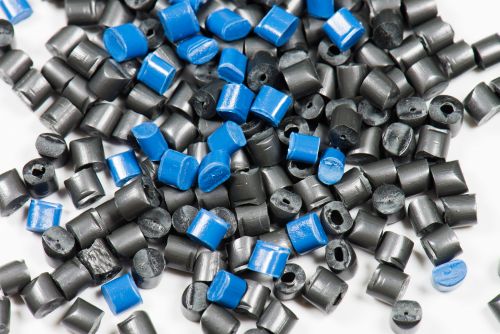 We are your source for Primary and Secondary Auxiliary Equipment:
Injection Molding Machines to Complete Turn-Key Extrusion Lines
Polymer Blending, Drying and Conveying Solutions
Granulators and Plastics Recycling Equipment
Water Chillers, Temperature Control Units, Pump Tank Stations and Cooling Towers
Buy/Sell Used Equipment
We can provide solutions for a variety of your processing needs: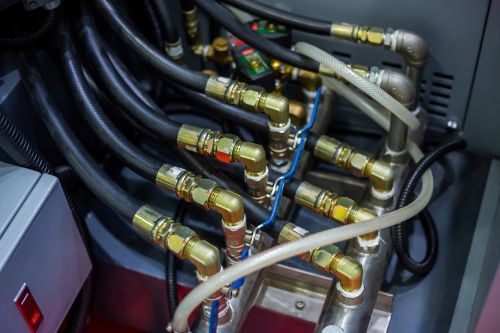 Electrical, computer, office and telecommunications
Automotive, cosmetics and packaging industries
Mechanical, equipment, and apparatus engineering
Pharmaceutical industry
Aviation, space and defense industries
Insert Molding and Micro Injection Molding
LSR (Liquid Silicone Rubber), Elastomer and Thermoset processing
CIM (Ceramic Injection Molding) and MIM (Metal Injection Molding)
Clean-room technology
Multi-Component Injection Solutions
Medical Devices & Life Sciences
Rod & Plate – Zippers – Automotive
Heat Shrink Tube – Cosmetic Squeeze Tube – Aerosol Dip Tube
Wire & Cable – PEX Pipe – PB Pipe – Microducting – Fluorocarbons
IC Carriers – Rigid Profiles – Hose & Pipe – Flexible Profiles – Tubes
For more information or to request a quote, please contact us.