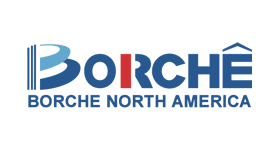 Two-Platen, High Speed, Multi-Shot, Electric and Servo Hydraulic Injection Molding Machines
Borche was established in 2003 and has quickly grown to become one of the largest injection molding machine manufacturers in the world. With over 2 million square feet stretched across three different factories, Borche has the capability to produce over 20,000 Injection Molding Machines per year. Borche's mission is to provide industry-leading machines at great prices while providing top class customer support.
When you choose Borche machinery, you'll quickly appreciate our customer service, realize increased productivity, energy savings, local support and unbeatable prices.

BU Series
The Borche BU Series is a two-platen injection molding machine with a clamping range from 500 US Ton to 6800 US Ton. The Borche Intelligent Two-Platen IMM features a long lasting tie bar, precise control, stable and reliable performance, efficient footprint and less maintenance headaches.

BS Series
The Borche BS Series features an energy efficient servo hydraulic power system, high-precision control, stable performance, high versatility and three sizes of screw barrel to satisfy a wide range of pro­duction requirements. The Borche BS Series is available in a range from 60 US Tons to 1800 US Tons of clamping force.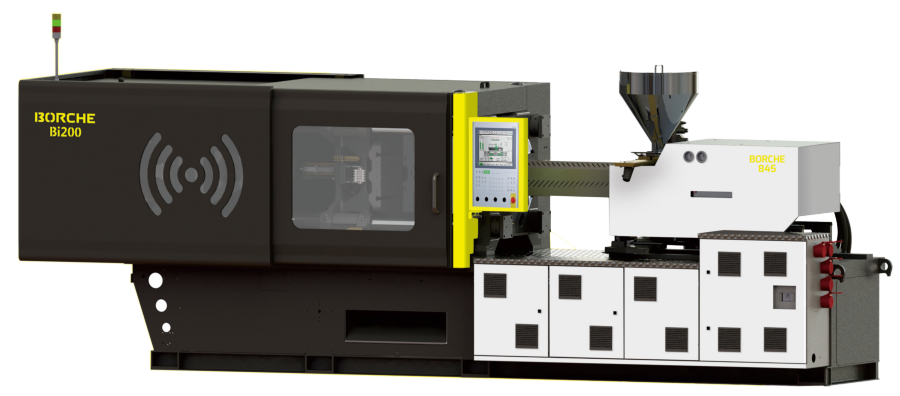 BI Series
The Borche BI series is able to connect peripheral equipment and realize two-way data communication, which integrates the information of the peripheral equipment into the machines controller. The BI series can be linked with a PC or mobile phone, enabling the user to easily monitor the status of various machines within the production process. The Borche BI Series is available in a range from 90 US Tons to 500 US Tons.
BM Series
The Borche BM Series features multi-component machines that can provide a stable, precise and flexible solution for different kinds of customized demand. Highly customizable injection units include various configurations such as parallel, L shape, vertical, piggy-back etc.

BE Series
The Borche BE Series features a servo driven injection and plasticizing unit allowing for a fast and quick response close loop control of the injection pressure, back pressure with high repeatability. A rigid clamping design and base frame ensure a longer life for the machine and mold. An optimized design of the toggle ensures fast, smooth and shorter dry cycles and higher production efficiency. The Borche BE Series is available with a clamping range of 130 US Tons to 440 US Tons and features 3 different sizes of injection unit and screw barrel per model.