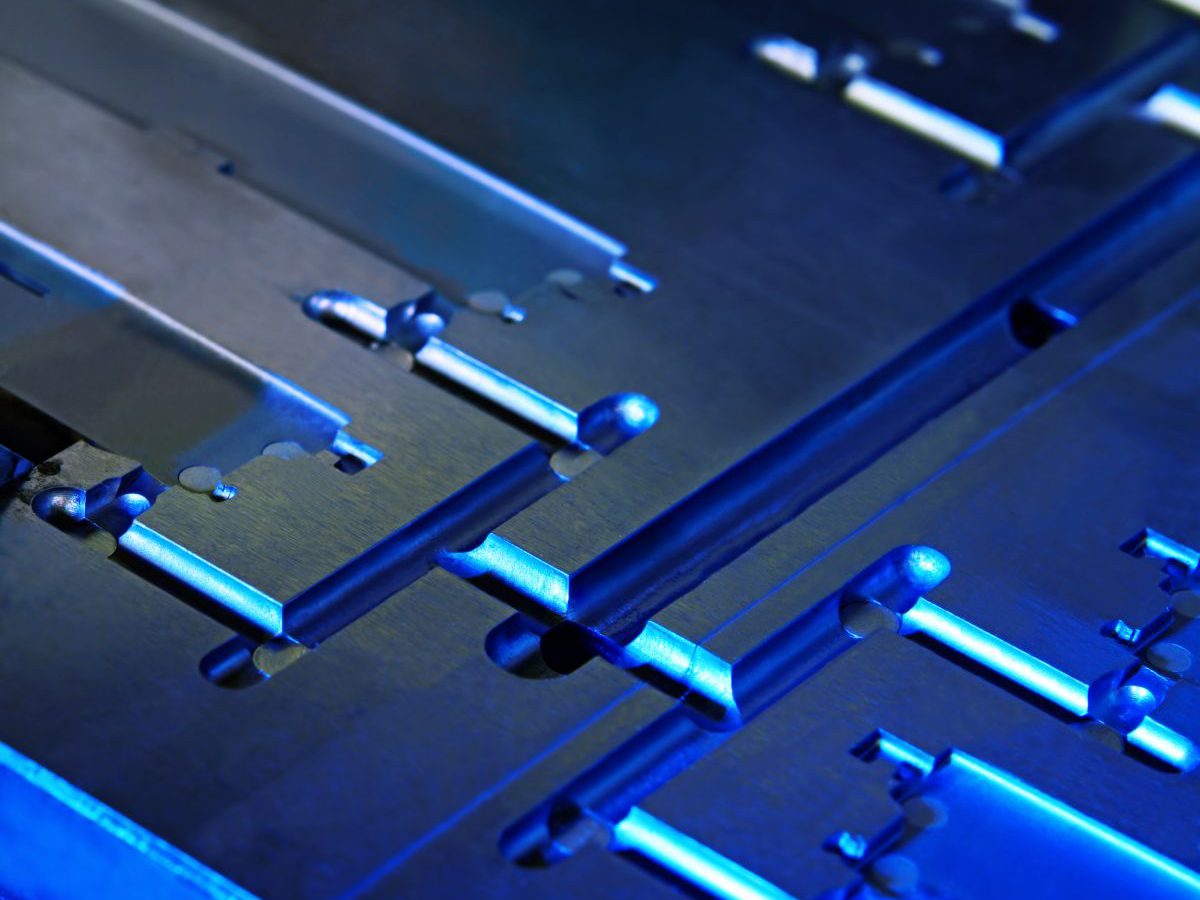 The Upper Midwest Source for New and Used Injection Molding and Extrusion Machinery
Since 1980, Carroll Enterprises has partnered with some of the leading equipment manufacturers to provide the best equipment and support to the plastics manufacturing industry in the Upper Midwest.
Primary and Secondary Auxillary Equipment including:
Injection Molding Machines to Complete Turn-Key Extrusion Lines
Polymer Blending, Drying and Conveying Solutions
Granulators and Plastics Recycling Equipment
Water Chillers, Temperature Control Units, Pump Tank Stations and Cooling Towers
Buy/Sell Used Equipment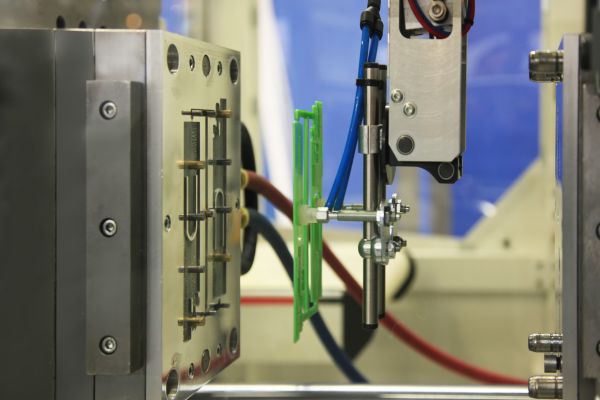 Solutions for a Variety of Your Processing Needs
Our commitment to service begins with helping you select the right equipment to meet your processing needs and then ensuring your satisfaction through an attention to every detail associated with a successful delivery, startup and ongoing support. Our goal is to improve your productivity, product quality and profitability.
Our Manufacturers
Carroll Enterprises proudly represents the following equipment manufacturers throughout the Upper Midwest including Minnesota, North Dakota, South Dakota, Wisconsin and Northern Iowa
Single Shot Pneumatic Material Loaders
Injection Molding Machines and Robotics
Injection Molding Machines
Gravimetric Blenders, Dryers, Feeders and Conveying Solutions
Temperature Control Units, Portable and Central Cooling Solutions
Whole Plant Equipment Solutions